Health and Wellness is a vital component of any thriving community. As such, it is an important pillar of 100 Black Men of Greater Washington, D.C.'s programmatic offerings. The purpose of "The 100's" Health & Wellness programs is to increase awareness of important healthcare issues affecting the African American community, in particular, African American youth.
One of our signature Health & Wellness initiatives is The Youth Movement, which targets middle school and high school students across Washington, D.C. The 6-8-week training program focuses on proper nutrition and fitness.
The program includes pre-and-post assessments of the students on tasks like running a mile and the number of push-ups and sit-ups completed in one minute. We also track their weight, height, and blood pressure. The objectives of the program are to promote healthier lifestyles among the students and to support them in starting early to instill healthy practices that will last throughout their lives.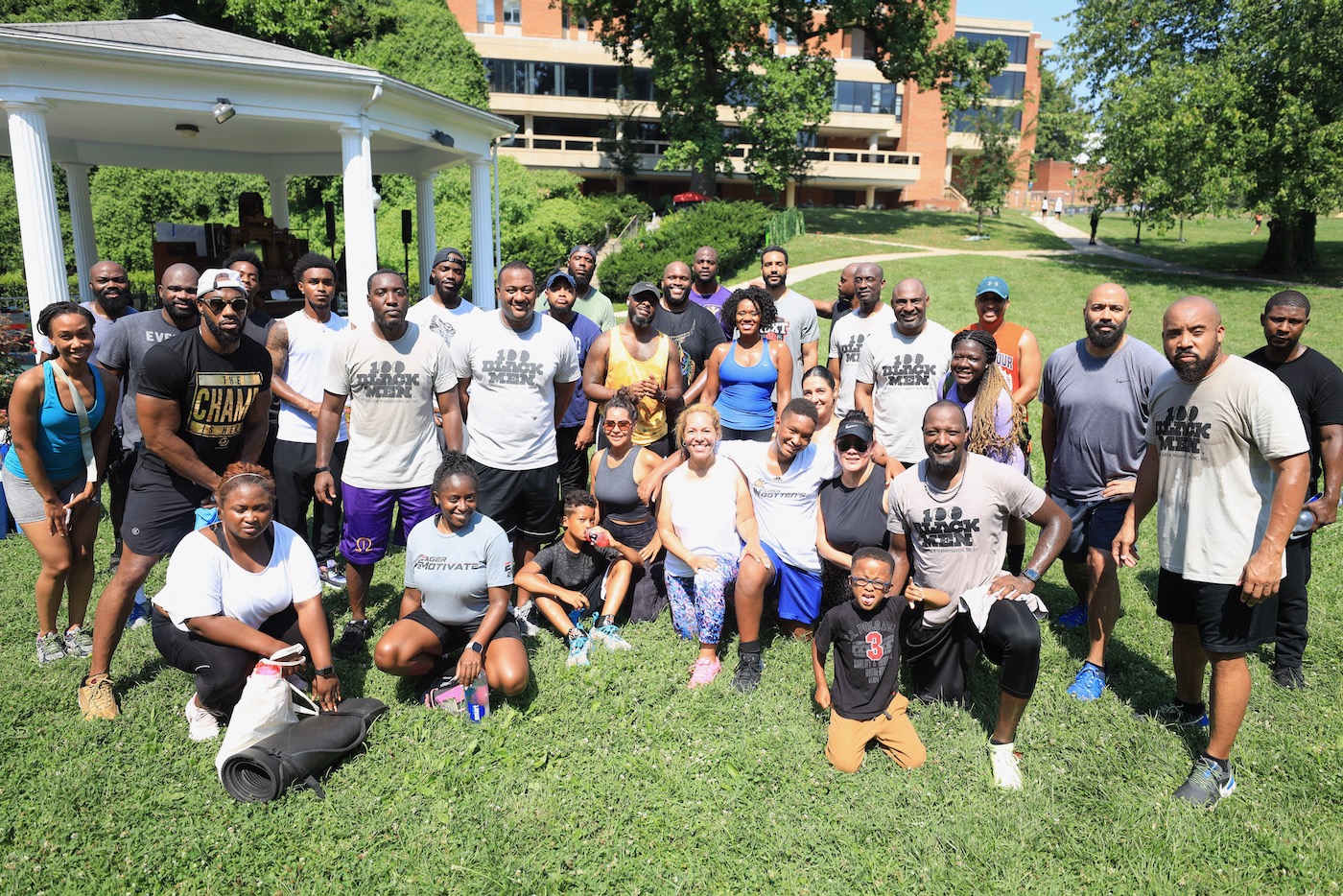 Jesse Parker Health & Wellness
Summer Series